projects of the day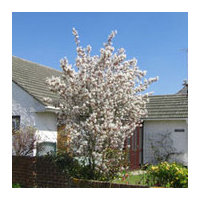 Urban Tree Survey
Help researchers learn about UK's urban forests
Map number, species, and location of urban trees

United Kingdom
---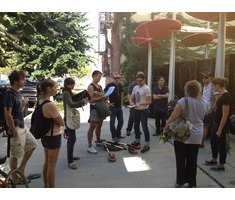 TreeKIT
Measure, Map, and Collaboratively Manage Urban Forests
Map street trees

New York City
---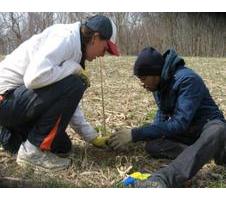 BiodiversiTREE
Help us understand the role of biodiversity in forests
Track, maintain, and monitor our experimental forest

Maryland
---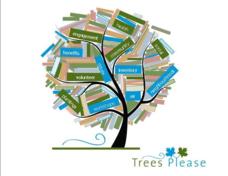 Trees Please
Improve Hamilton's urban forests and air quality.
Collect tree identification and monitor air quality.

---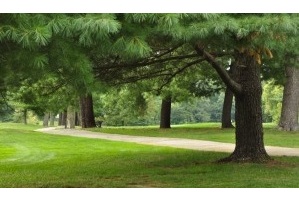 OpenTreeMap
Build tree inventory and ecosystem calculations
Map and explore the urban forest

Anywhere
---
---
---
---
newsletter


Get awesome projects delivered to your inbox each week. Enter your email address:
for scientists


Add a project and we'll connect you to our community of doers!
---
supported in part by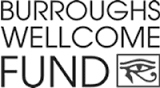 as seen in




---