projects of the day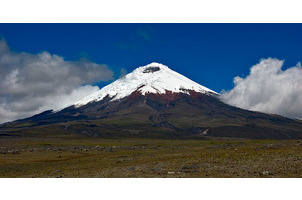 Help Quito, Ecuador
Prepare for the likely eruption of the Cotopaxi Volcano
Participate in online coaching sessions to help the city prepare

Anywhere
---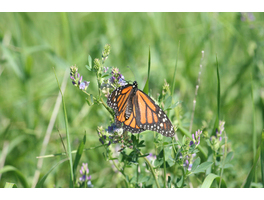 Monarch SOS
monarch identification in all life cycle stages
This is an app for identifying monarchs.

Anywhere
---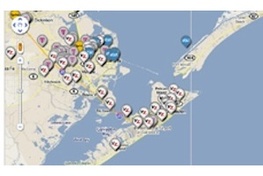 OpenSignalMaps
Create global map of cell phone and Wi-Fi access points.
Download android app, automatically collect/share data.

Anywhere
---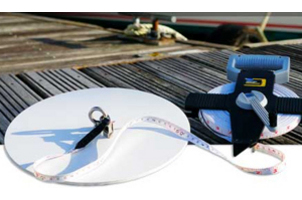 Secchi App
Help study marine phytoplankton.
Build a Secchi Disk and measure water turbidity.

Ocean
---
Redwood Watch
Help understand where Redwoods are growing
Take photographs of redwood trees and submit them to researchers

California
---
---
---
---
newsletter


Get awesome projects delivered to your inbox each week. Enter your email address:
for scientists
Add a project and we'll connect you to our community of doers!
---
supported in part by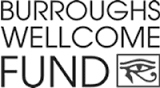 as seen in






---