project search results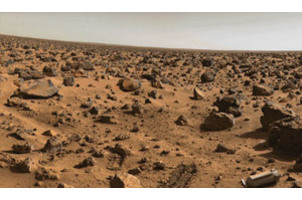 Planet Four
Planet Four is a citizen science project in which volunteers help planetary scientists identify and measure features on the surface of Mars.
Scientists need your help to find and mark 'fans' and 'blotches' on the Martian surface, features that indicate wind direction and speed. By tracking these features, you can help planetary scientists better understand Mars' climate.
All of the images you'll see depict the southern polar region, a little known area of Mars. The majority of these images have never been seen by humans until now.
This is your chance to explore the surface of Mars like never before!

---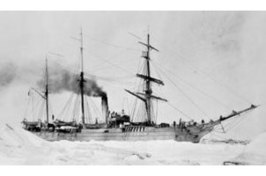 Old Weather
Help scientists recover Arctic and worldwide weather observations made by United States' ships since the mid-19th century.
These transcriptions will contribute to climate model projections and will improve our knowledge of past environmental conditions. Historians will use your work to track past ship movements and tell the stories of the people on board.
---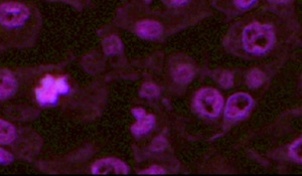 Cell Slider
There are cures for cancers buried in our data. Help us find them.
Cancer Research UK and the Zooniverse need your help to classify archive cancer samples. We're on the brink of many new breakthroughs. By giving just a few minutes of your time and a few clicks of your mouse, you can help accelerate our research. By doing so, you are helping us to make these breakthroughs happen faster.
Each image you will see is a tiny tumour sample from a huge dataset. Help our scientists to accelerate the analysis of this data by identifying the coloured sections of the image using our prompts, and bring forward the cures for cancers.
---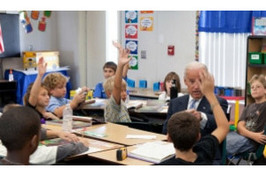 ZooTeach
ZooTeach is a website where teachers and educators can share high quality lesson plans and resources that complement the Zooniverse citizen science projects. Citizen science offers a unique opportunity for any person, of any age, of any background to get involved and make a contribution to cutting edge science. Here at Zooniverse headquarters we believe that getting students involved in citizen science offers educators a free, easily accesible and inspiring opportunity to bring real science into the classroom.
---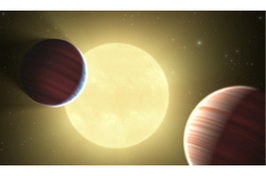 Planet Hunters
Planet Hunters is a project from Zooniverse where citizen scientists help astronomers identify new planets.
Through data taken from the Kepler Spacecraft, citizens are helping scientists identify stars with possible planets in the Cygnus constellation. The Spacecraft takes brightness data every thirty minutes from over 150,000 stars so there is a lot to look at.
When planets pass in front of stars, the brightness of that star dips, which shows up on the light curves taken from Kepler. These patterns are not always easily recognized by computer algorithms, and in many cases, the human brain is actually more capable of identifying brightness dips.
---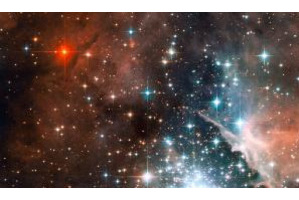 SETILive
SETILive is an exciting new project in which volunteers try to detect extraterrestrial signals from space.
The Search for Extraterrestrial Intelligence (SETI) uses images from the Allen Telescope Array and powerful computer algorithms to search for these signals automatically. However, the computer algorithms have a hard time distinguishing between signals that might be extraterrestrial and those that are from earth. This is where you come in!
Researchers need your help to find interesting signals in all that noise. Eventually, they want to learn whatever tricks you use to do your classifications, so they can teach their computer algorithms to do the same thing.
---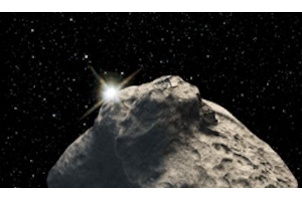 New Horizons Icehunters
The goal of this project is to discover Kuiper Belt Objects with just the right orbit and just the right characteristics to make them eligible for a visit from the New Horizons mission. At this time, the space probe has enough fuel in reserve to allow up to two different objects to be visited.
This is where you come in. To find these icy KBO targets we need your help poring over thousands of ground based images, taken specially for this purpose using giant telescopes. Hiding within these images are undiscovered slow-moving Kuiper Belt Objects, asteroids zipping through the foreground, and millions of background stars.

---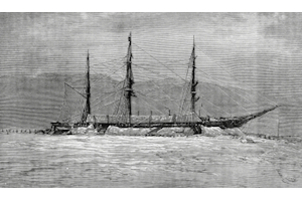 OldWeather
Help scientists recover worldwide weather observations made by Royal Navy ships around the time of World War I. These transcriptions will contribute to climate model projections and improve a database of weather extremes. Historians will use your work to track past ship movements and the stories of the people on board.
---
---