project search results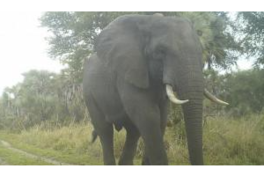 WildCam Gorongosa
Gorongosa National Park in Mozambique was once among the most diverse places on Earth, but decades of war decimated the park's large animal populations. Now, an international conservation effort is working to restore the park's wildlife — and we need you to help document this incredible recovery. Join us in identifying Gorongosa's animals in trail camera photos and become part of our conservation team!
---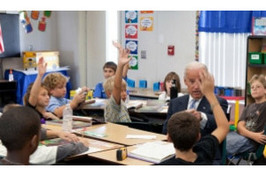 ZooTeach
ZooTeach is a website where teachers and educators can share high quality lesson plans and resources that complement the Zooniverse citizen science projects. Citizen science offers a unique opportunity for any person, of any age, of any background to get involved and make a contribution to cutting edge science. Here at Zooniverse headquarters we believe that getting students involved in citizen science offers educators a free, easily accesible and inspiring opportunity to bring real science into the classroom.
---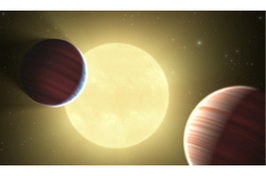 Planet Hunters
Planet Hunters is a project from Zooniverse where citizen scientists help astronomers identify new planets.
Through data taken from the Kepler Spacecraft, citizens are helping scientists identify stars with possible planets in the Cygnus constellation. The Spacecraft takes brightness data every thirty minutes from over 150,000 stars so there is a lot to look at.
When planets pass in front of stars, the brightness of that star dips, which shows up on the light curves taken from Kepler. These patterns are not always easily recognized by computer algorithms, and in many cases, the human brain is actually more capable of identifying brightness dips.
---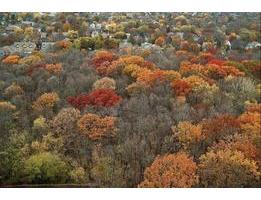 Season Spotter
We invite you to join Season Spotter, where you can help with an ongoing climate change research project. We have over 250 digital cameras mounted on towers and platforms across North America (and beyond) taking continual images of vegetated landscapes including forests, grasslands, and croplands. The result is images – a lot of images – that provide a unique record of how plants respond to seasonal change including the timing of leafing, flowering, and fruiting.

While some of the images can be categorized by using automated algorithms, humans are much better at tasks involving visual skills such as pattern recognition. That's where you come in. A little bit of your time can further research to better understand how the natural world responds to changing climate. Help us classify landscape images so that we can produce forecasts that will be useful for a wide range of purposes, including in agriculture, conservation, tourism, and public health.
---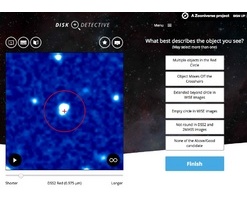 Disk Detective
NASA astrophysicists need your help finding new planetary systems. At Disk Detective, you'll view 10-second videos of images from NASA telescopes and help us decide if they might be stars with dusty disks where planets form and dwell. The best candidates you find get followed-up with other telescopes so we can learn more about how planets are born.
---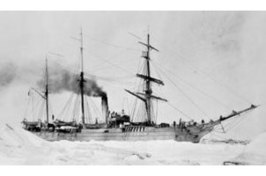 Old Weather
Help scientists recover Arctic and worldwide weather observations made by United States' ships since the mid-19th century.
These transcriptions will contribute to climate model projections and will improve our knowledge of past environmental conditions. Historians will use your work to track past ship movements and tell the stories of the people on board.
---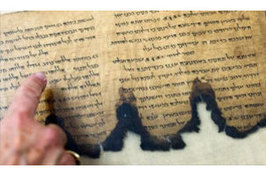 Ancient Lives
Ancient Lives allows citizen scientists to help transcribe ancient papyri texts from Greco-Roman Egypt. The data gathered will help scholars reveal new knowledge of the literature, culture, and lives of Greco-Romans in ancient Egypt.
The 1,000 year old transcripts were originally found by researchers in 1896 in the city of Oxrhynchus, often called the 'City of the Sharp-Nosed Fish'. Over the next decade, over 500,000 fragments of papyri were uncovered and the collections stands today as largely unstudied. That is why Ancient Lives needs your help to measure fragments and transcribe Ancient Greek characters.
The project is a collaboration between researchers at Oxford University and several other international groups.
---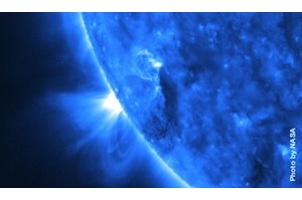 Solar Storm Watch
You don't have to be a science expert to be a brilliant solar stormwatcher. Help scientists spot explosions on the Sun and track them across space to Earth. Your work will give astronauts an early warning if dangerous solar radiation is headed their way. And you could make a new scientific discovery.
Explore interactive diagrams to learn out about the Sun and the spacecraft monitoring it. The STEREO spacecraft is scientists' latest mission to study the Sun and space weather – not clouds and rain, but how solar storms change conditions in space and on Earth.
Solar Stormwatch isn't just about classifying data. You can talk to other members on our forum, sign up for our space weather forecast from Twitter, and learn about the latest discoveries on our blog. You can also see how solar storms affect Earth at our Flickr group Aurora chasers, featuring beautiful photos of aurora.
if you'd like to know more about what you're looking at, then explore our beautiful and interactive zoomable diagrams to find out about the Sun and the STEREO spacecraft monitoring it. And check out our scientists' profiles too.
---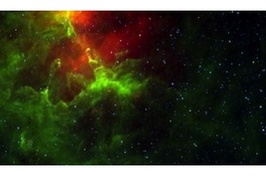 Milky Way Project
The Milky Way Project aims to sort and measure our galaxy. We're asking you to help us find and draw bubbles in beautiful infrared data from the Spitzer Space Telescope.
Understanding the cold, dusty material that we see in these images, helps scientists to learn how stars form and how our galaxy changes and evolves with time.
---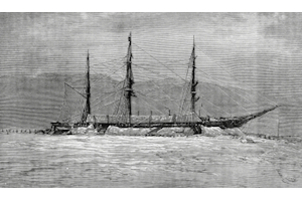 OldWeather
Help scientists recover worldwide weather observations made by Royal Navy ships around the time of World War I. These transcriptions will contribute to climate model projections and improve a database of weather extremes. Historians will use your work to track past ship movements and the stories of the people on board.
---
---