projects of the day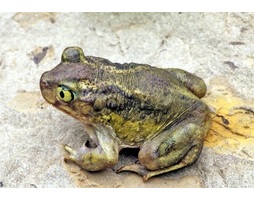 OK Amphibian Disease Testing
Track amphibian infectious disease in Oklahoma
Catch frogs and swab them for chytrid fungus

---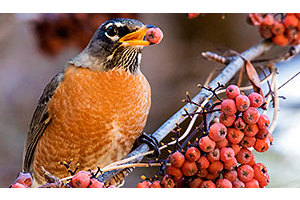 The Great Backyard Bird Count
Create real-time snapshot of bird populations.
Count birds you see in your backyard or anywhere for 15 minutes!

Anywhere
---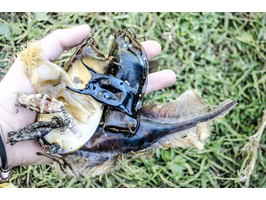 ELMO - South African Elasmobranch Monitoring
Monitoring South African Sharks, Skates and Rays
Report eggcase finds and Elasmobranch sightings

---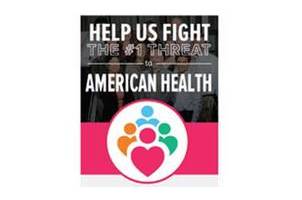 Health eHeart Study
Using BIG DATA to answer remaining questions about heart disease
Complete eVisits about your health and behavior every six months

Online
---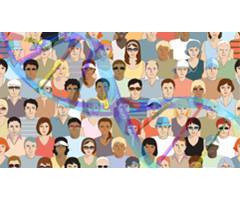 Personal Genome Project
Create a public access genomic, trait and environment database.
Donate your genetic, health and trait data

Anywhere
---
---
---
---
newsletter


Get awesome projects delivered to your inbox each week. Enter your email address:
for scientists


Add a project and we'll connect you to our community of doers!
---
supported in part by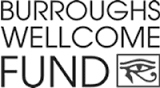 as seen in






---