projects of the day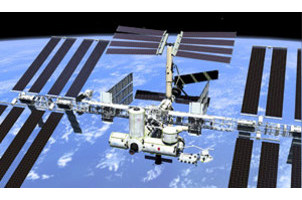 Project MERCCURI! Microbes in Space!
Uncover patterns of microbes on Earth and on the Space Station.
Collect microbes from cell phones and shoes, play with data

Anywhere
---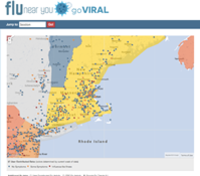 GoViral
Help research spot flu and infectious outbreaks
Share your symptoms and see real-time data from others

Anywhere
---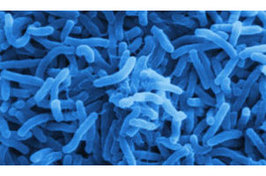 American Gut
Help researchers study trillions of microbes in, on our bodies.
Compare the microbes in your gut to those in the guts of others.

Anywhere
---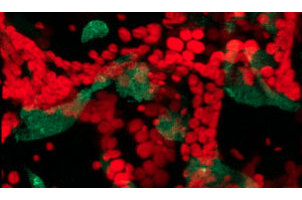 Clumpy
Help ID progression of bacterial infection in plant cells
classify plant cell images by their "clumpiness"

Online
---
---
---
---
newsletter


Get awesome projects delivered to your inbox each week. Enter your email address:
for scientists


Add a project and we'll connect you to our community of doers!
---
as seen in






---