projects of the day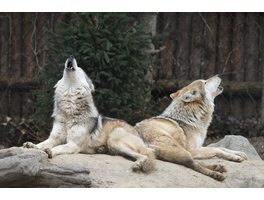 Canid Howl Project
Understand the vocal behavior of dogs, wolves and other canids.
Listen to howls and help decipher their spectrograms.

Online
---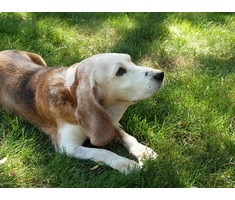 Risk Factors for Low-Appeal Shelter Dogs
Identify risk factors associated with low appeal shelter animals
Fill a questionnaire based on the image of a shelter animal

Online
---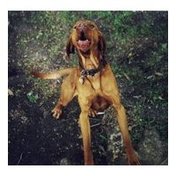 Emotional Load of Calls
Investigate the foundations of dog-human relationships
Listen to dog and human sounds & determine emotions.

Anywhere
---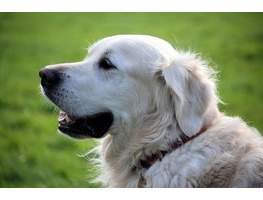 C-BARQ
Standardize evaluations of canine temperament and behavior
Complete a questionnaire about your dog

Online
---
---
---
---
newsletter


Get awesome projects delivered to your inbox each week. Enter your email address:
for scientists


Add a project and we'll connect you to our community of doers!
---
as seen in






---