projects of the day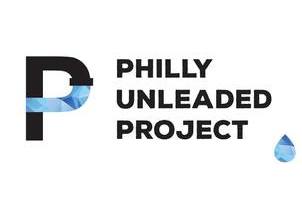 Philly Unleaded Project
Provide third-party test of lead-in-water to any home in Philly.
Fill three bottles with tap water from your home.

Philadelphia County
---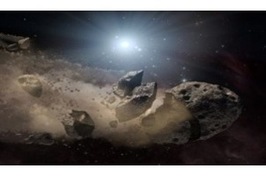 Target Asteroids!
Help NASA scientists, aid future mission designers.
Share your images of particular asteroids.

Anywhere
---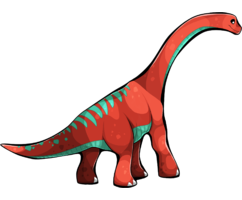 Aurorasaurus
Help build accurate predictions of visible aurora activities.
Report on whether you can or cannot see the aurora.

Anywhere
---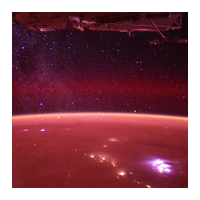 Dark Skies ISS
Clasification of night images taken from the ISS
Categorize images

Online
---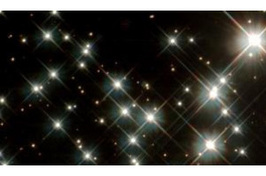 GLOBE at Night
Raise awareness about light pollution.
Measure the night sky brightness.

anywhere
---
---
---
---
newsletter


Get awesome projects delivered to your inbox each week:
for scientists


Add a project and we'll connect you to our community of doers!
---
supported in part by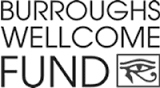 as seen in




---