projects of the day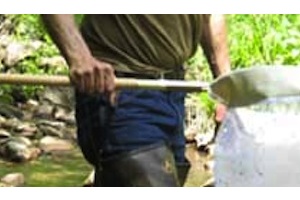 Wisconsin Water Action Volunteers
Help scientists and policymakers monitor health of WI streams
Pick a local stream or river in WI and use protocols to monitor.

Wisconsin
---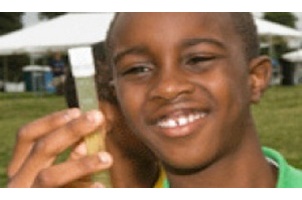 World Water Monitoring Challenge
Create world map of the health of water bodies.
Monitor your local water body.

Anywhere
---
Leaf Pack Network
Monitor local stream ecosystems
Use tree leaves and aquatic insects to determine stream health

Anywhere
---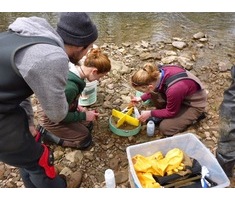 Wissahickon Creek Watch Program
Conduct a long term comprehensive analysis of the creek's health
Volunteers will monitor an assigned section of the creek.

Pennsylvania
---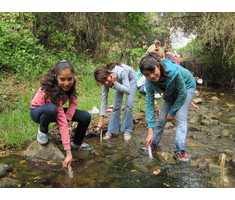 Stream Team
Monitor the health of local streams for better management
Test common water quality parameters at different sites

California
---
---
---
---
newsletter


Get awesome projects delivered to your inbox each week. Enter your email address:
for scientists


Add a project and we'll connect you to our community of doers!
---
as seen in






---