projects of the day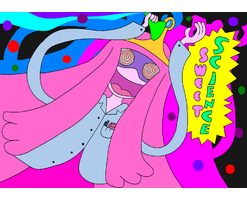 SynBio4all
Develop your own synthetic biology research ideas.
Work with scientists to develop synthetic biology projects.

Online
---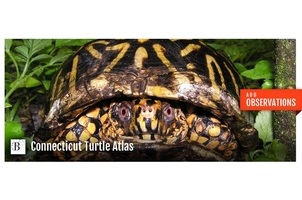 Connecticut Turtle Atlas
Map localities where turtles are seen
Observe turtles within the State of Connecticut

---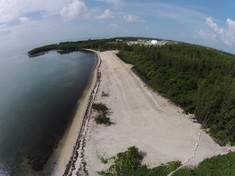 Habitat Restoration Bird Monitoring
Catalog bird species utilizing restored habitat.
Walk a transect and note observed birds.

FL
---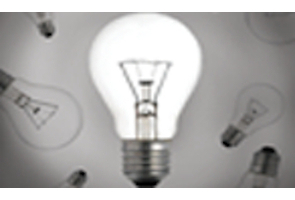 LabintheWild
To study people's behaviors and preferences around the world
Participate in one of the 5-10 minute experiments!

Online
---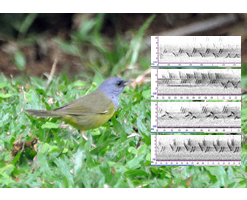 Mourning Warbler Song Mapper
Better understand the nature of migration of this elusive and se
Use your smartphone and the song mapper to track song types of m

Anywhere
---
---
---
---
newsletter


Get awesome projects delivered to your inbox each week. Enter your email address:
for scientists


Add a project and we'll connect you to our community of doers!
---
as seen in






---