projects of the day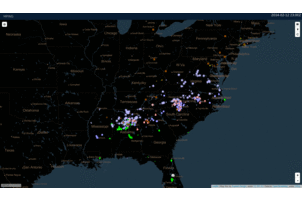 mPING
Collect global observations of weather conditions at the ground
Use app on iOS or Android to submit weather conditions

Anywhere
---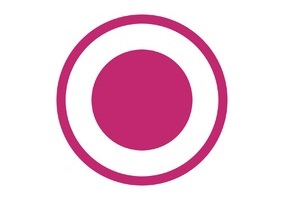 Colony B
Help analyzing microbiome data from the American Gut project.
Identify clusters of bacteria in a fast paced mobile game.

Online
---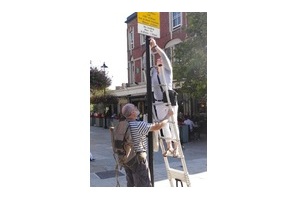 Community air quality monitoring
Supporting communities in doing their own air quality monitoring
Run the project

Anywhere
---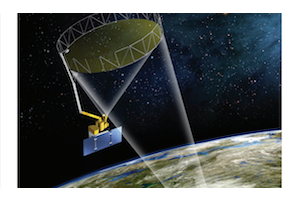 GLOBE: El Nino
Help NASA study the effects of El Nino on your local climate
Collect/share soil, cloud, rain data

Anywhere
---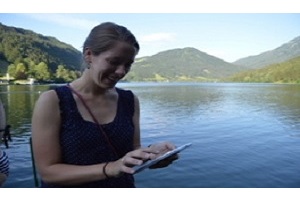 Lake Observer mobile app
Monitor the health of lakes worldwide
Record lake and water quality observations

Anywhere
---
---
---
---
newsletter


Get awesome projects delivered to your inbox each week:
for scientists


Add a project and we'll connect you to our community of doers!
---
supported in part by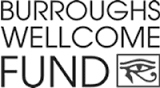 as seen in




---