projects of the day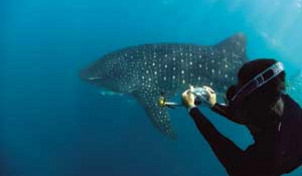 Wildbook for Whale Sharks
Help build visual database of whale sharks.
Upload your pictures of whale shark sightings.

Anywhere
---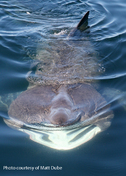 New England Basking Shark Project
Help monitor basking shark and ocean sunfish in NE waters.
Report sightings, send photos of basking sharks and ocean sunfis

---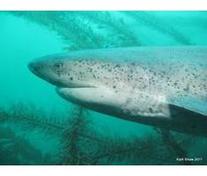 Sevengill Shark Tracking in San Diego
To identify sharks which return from year to year.
Analyze photos taken using a pattern recognition algorithm

Anywhere
---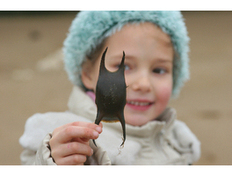 The Shark Trust: Great Eggcase Hunt
To improve knowledge of egglaying shark & skate distribution.
Hunt for empty eggcases washed up on the beach, or found in-situ

Anywhere
---
---
---
---
newsletter


Get awesome projects delivered to your inbox each week. Enter your email address:
for scientists


Add a project and we'll connect you to our community of doers!
---
as seen in






---