projects of the day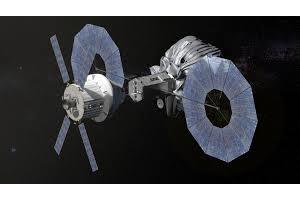 Informing NASA's Asteroid Initiative: (ECAST)
Inform NASA's Asteroid Initiative
Join the dialogue about detecting and mitigating asteroids

Online
---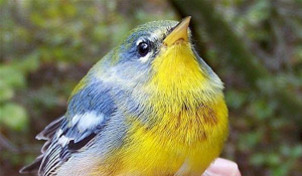 The Great Backyard Bird Count
Create real-time snapshot of bird populations.
Count birds you see in your backyard for 15 minutes!

Anywhere
---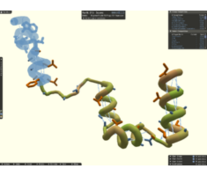 Foldit
Help discover and predict the structure of a protein.
Play competitive online game to determine how to fold a protein.

Online
---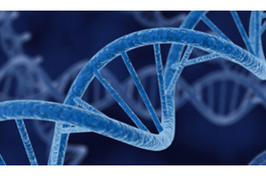 Phylo
Use gaming to determine Multiple Sequence Alignments.
Play game to align sequences of DNA by moving puzzle pieces.

Online
---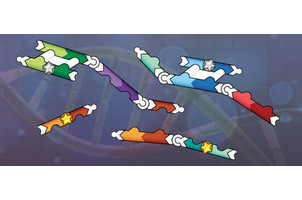 Nanocrafter
Team with scientists to advance synthetic bio research
Play a video game to build machines out of DNA.

Online
---
---
---
---
newsletter


Get awesome projects delivered to your inbox each week. Enter your email address:
for scientists


Add a project and we'll connect you to our community of doers!
---
as seen in






---