projects of the day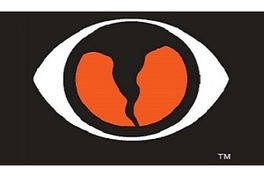 SKYWARN
Help forecasters determine what severe storms will do next
Report real-time weather data for "ground-truth" forecasts.

United States
---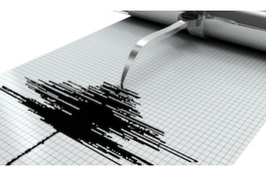 Did You Feel It?
Track earthquake effects around the world
Did you feel it? Tell us

Anywhere
---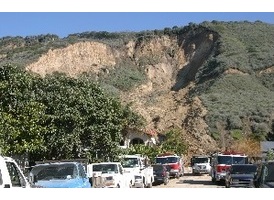 Did You See It? - Report a Landslide
Create a map of landslides
Report landslides

Anywhere
---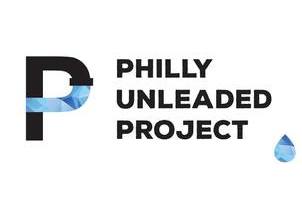 Philly Unleaded Project
Provide third-party test of lead-in-water to any home in Philly.
Fill three bottles with tap water from your home.

Philadelphia County
---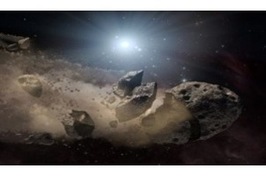 Target Asteroids!
Help NASA scientists, aid future mission designers.
Share your images of particular asteroids.

Anywhere
---
---
---
---
newsletter


Get awesome projects delivered to your inbox each week:
for scientists


Add a project and we'll connect you to our community of doers!
---
supported in part by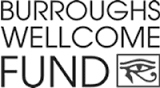 as seen in




---