projects of the day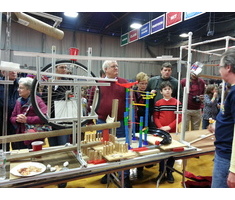 MIT's Friday After Thanksgiving Chain Reaction
Engineer part of a giant chain reaction!
Build a section of a machine using creative tools and materials.

Massachusetts
---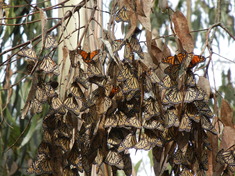 Western Monarch Thanksgiving Count
Help researchers take census of winter Monarch butterflies.
Count monarchs at overwintering sites around Thanksgiving.

---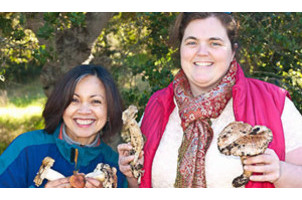 Mushroom Observer
Expand scientific exploration of mushrooms
Record observations about mushrooms

Anywhere
---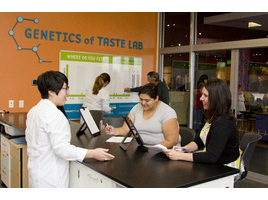 Genetics of Taste Lab
Determine if our mouth microbes affect sweet taste.
Enroll participants, prepare DNA and analyze taste genes.

Colorado
---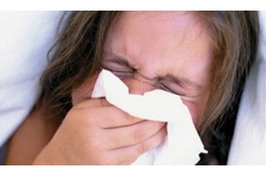 Flusurvey
Help scientists measure influenza trends in the UK.
Report weekly about any flu-like symptoms you have experienced.

Online
---
---
---
---
newsletter


Get awesome projects delivered to your inbox each week. Enter your email address:
for scientists
Add a project and we'll connect you to our community of doers!
---
supported in part by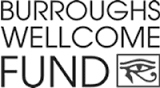 as seen in






---