projects of the day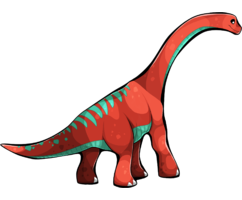 Aurorasaurus
Help build accurate predictions of visible aurora activities.
Report on whether you can or cannot see the Northern Lights.

Anywhere
---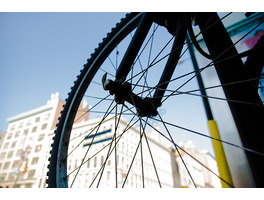 NYC cyclists: what are you breathing?
To measure the air pollution exposure of New York City cyclists
Bike around wearing cool gear

---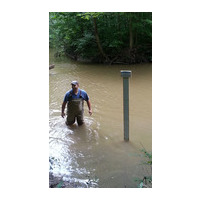 CrowdHydrology
Quantifying Stream Stage
Text message water height

United States
---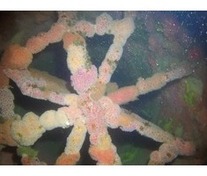 Yukon Marine Life Survey
Marine Life Survey of the Yukon
Allow local divers to contribute to a marine life survey

CA
---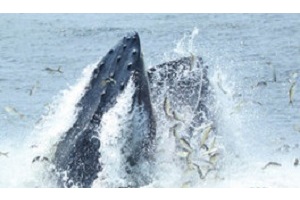 Gotham Whale
Monitoring marine mammals around New York City
Collect sightings of marine mammals

---
---
---
---
newsletter


Get awesome projects delivered to your inbox each week. Enter your email address:
for scientists


Add a project and we'll connect you to our community of doers!
---
as seen in






---