projects of the day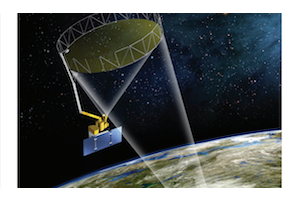 GLOBE: El Nino
Help NASA study the effects of El Nino on your local climate
Collect/share soil, cloud, rain data

Anywhere
---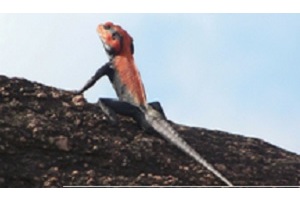 Biodiversity of Telangana State
Create a database on the biodiversity of Telangana State, India
Collect sightings of flora and fauna

India
---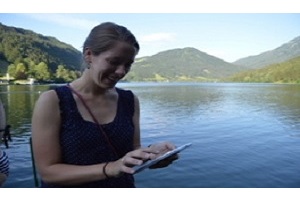 Lake Observer mobile app
Monitor the health of lakes worldwide
Record lake and water quality observations

Anywhere
---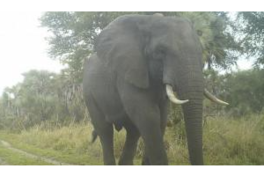 WildCam Gorongosa
Count animals in Gorongosa National Park
Participants identify animals using trail camera images.

Online
---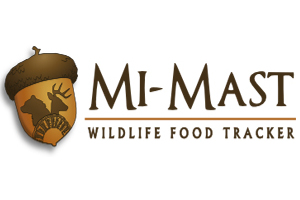 MI-MAST: Wildlife Food Tracker
Understand the cycles of production of wild fruit produced.
Record mast production of plants.

Michigan
---
---
---
---
newsletter


Get awesome projects delivered to your inbox each week:
for scientists


Add a project and we'll connect you to our community of doers!
---
supported in part by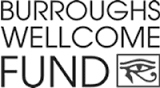 as seen in




---