projects of the day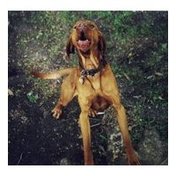 Emotional Load of Calls
Investigate the foundations of dog-human relationships
Listen to dog and human sounds & determine emotions.

Anywhere
---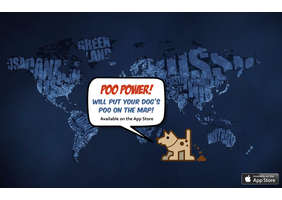 Poo Power! Global Challenge
Mapping dog waste hotspots to improve sustainability
Use iPhone App to map dog waste in public spaces and parks

Anywhere
---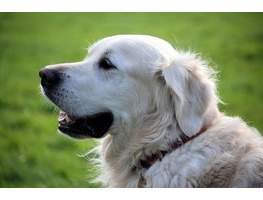 C-BARQ
Standardize evaluations of canine temperament and behavior
Complete a questionnaire about your dog

Online
---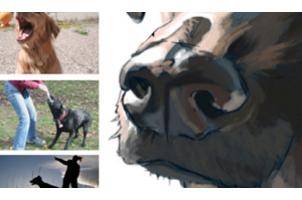 Project: Play With Your Dog
Help researchers better understand the dog/man relationship.
Record and share a video of you playing with your dog!

Online
---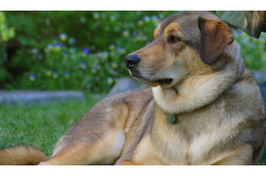 Dognition
Help researchers learn more about dogs (including your dog!).
Record and share specific interactions with your dog.

Anywhere
---
---
---
---
newsletter


Get awesome projects delivered to your inbox each week:
for scientists


Add a project and we'll connect you to our community of doers!
---
supported in part by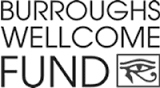 as seen in




---