projects of the day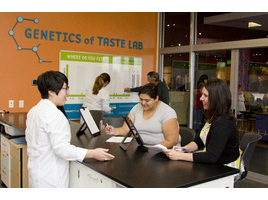 Genetics of Taste Lab
Determine if fatty acids are the 6th Taste.
Enroll participants, prepare DNA and analyze taste genes.

Colorado
---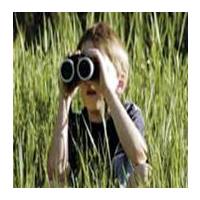 Smithsonian's Neighborhood Nestwatch
Team with scientists to study backyard birds.
Capture, measure, and band backyard birds.

Washington, DC
---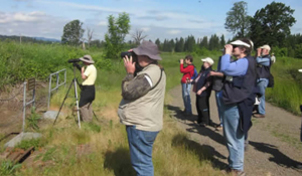 iNaturalist
Create a living record of life on Earth.
Share your nature observations via this free app.

Anywhere
---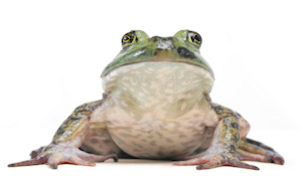 FrogWatch
learn about the wetlands, help conserve amphibians
Report the calls of local frogs and toads.

Anywhere
---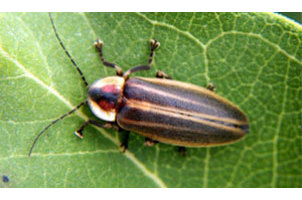 Firefly Watch
Learn about the geographic distribution of Fireflies.
Count male/female fireflies in your backyard, 15 mins/night.

Anywhere
---
---
---
---
newsletter


Get awesome projects delivered to your inbox each week. Enter your email address:
for scientists


Add a project and we'll connect you to our community of doers!
---
as seen in






---