projects of the day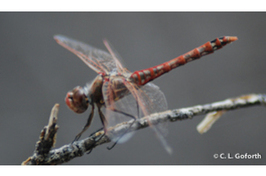 Dragonfly Swarm Project
Join large-scale research of dragonfly swarm behavior.
Spot and record behavior of swarms.

Anywhere
---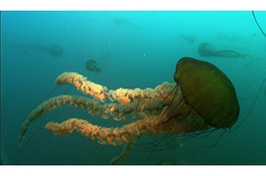 Jellywatch
Build open access database documenting ocean conditions.
Submit sightings of jellyfish to the database.

Anywhere
---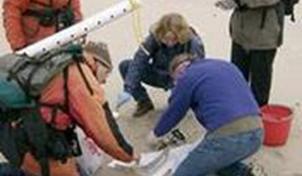 COASST
Monitor marine resources and ecosystem health
Survey a beach on the west coast every month

Washington, Oregon, California, Alaska
---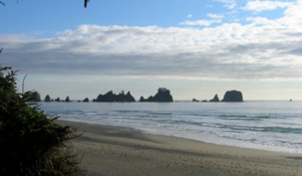 Marine Metre Squared
Survey the intertidal community in New Zealand.
Submit observations from 1m x 1m square patch of shore.

New Zealand
---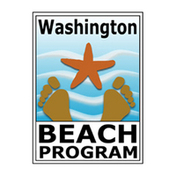 BEACH
Reduce risk of disease for people swimming in WA beaches.
Monitor WA beaches for bacteria called "enterococci."

Washington
---
---
---
---
newsletter


Get awesome projects delivered to your inbox each week. Enter your email address:
for scientists


Add a project and we'll connect you to our community of doers!
---
as seen in






---