projects of the day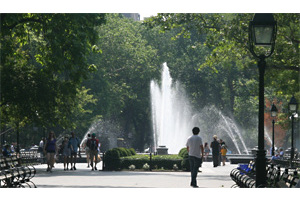 WSP Nature Finds (prototype)
Try out our new prototype citizen science app!
Observe and record some living things in Washington Sq Park/NYC

New York
---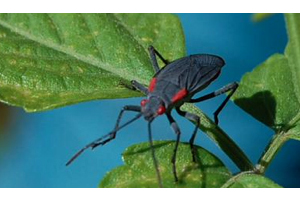 Bugs In Our Backyard
Involve the public in survey of insect biodiversity
Report location, number, etc. of bugs and/or common host plants.

Anywhere
---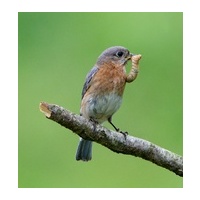 What Do Birds Eat?
We need photos of birds eating insects and other arthropods!
Take photos of birds with insects & other "bugs" in their bills

---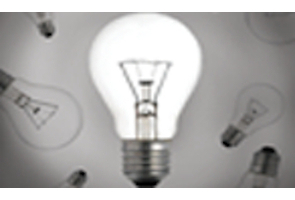 LabintheWild
To study people's behaviors and preferences around the world
Participate in one of the 5-10 minute experiments!

Online
---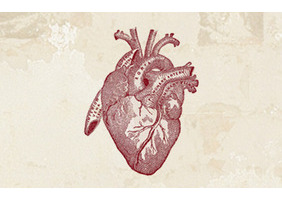 Beats Per Life
Learn more about animal heartbeats.
Find and share animal heartbeat data.

Online
---
---
---
---
newsletter


Get awesome projects delivered to your inbox each week. Enter your email address:
for scientists


Add a project and we'll connect you to our community of doers!
---
as seen in






---