projects of the day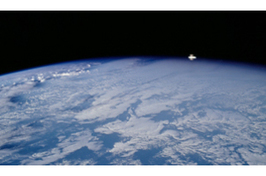 SatCam
Help researchers determine accuracy of satellite data.
Capture and upload ground observations.

Anywhere
---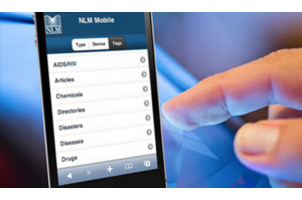 What's Invasive
Alert park rangers of the spread of habitat-destroying plant
Use your mobile phone to locate invasive plants

Anywhere
---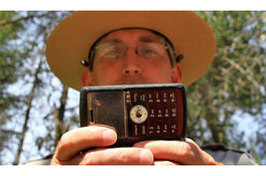 SciSpy
Spy on nature, contribute to science!
Tag and upload your photos of nature.

Anywhere
---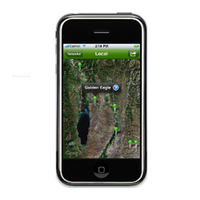 WildObs
Learn about species in neighborhoods.
Collect and share pictures of nature using this app.

Anywhere
---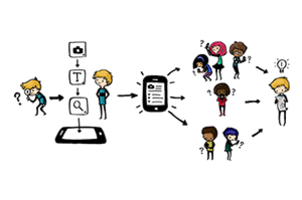 SENSR
A tool to create a lightweight mobile data-collection applicatio
Create projects or contribute to citizen science projects.

Anywhere
---
---
---
---
newsletter


Get awesome projects delivered to your inbox each week. Enter your email address:
for scientists


Add a project and we'll connect you to our community of doers!
---
as seen in






---