projects of the day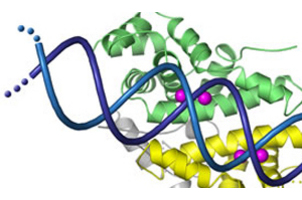 EteRNA
Collectively help solve world's biggest scientific problems.
Play online game to design RNAs.

Online
---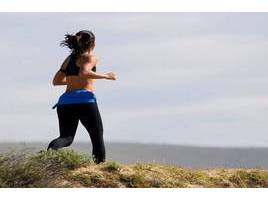 Infinome
Help fight obesity
Contribute your Fitbit, 23andMe, and other data to cure disease.

Anywhere
---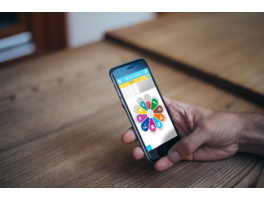 100 For Parkinsons
Use a smartphone app to support Parkinsons Research
Track 10 aspects of your health for 100 days

Online
---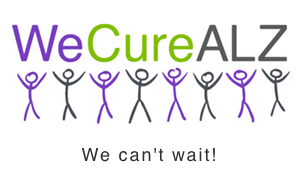 WeCureALZ
Speed up Alzheimer's research
Build 3D blood flow models and discover stalled vessels.

Online
---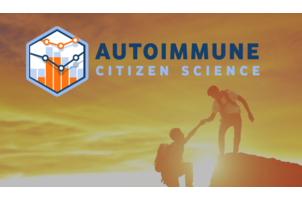 Autoimmune Citizen Science
Drive autoimmune research through data aggregation.
Track your chronic illness treatments and symptoms with our app.

Anywhere
---
---
---
---
newsletter


Get awesome projects delivered to your inbox each week. Enter your email address:
for scientists


Add a project and we'll connect you to our community of doers!
---
supported in part by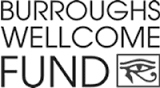 as seen in




---