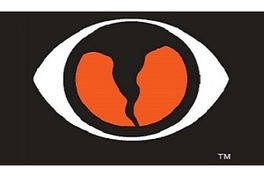 | | |
| --- | --- |
| Rating | (log in to rate this project) |
| Updated | 08/07/2016 |
| Presented by | NOAA |
| Participation fee | $0 |
| Expenses | $0 |
| Spend the time | outdoors |
| Location | United States |
| Appropriate for kids | no |
| Teaching materials | no |
Required Gear:
Training in hazardous weather either in person or online, access to a phone. Vehicle and weather-appropriate clothing may be required depending on level of activity.
SKYWARN
Help forecasters determine what severe storms will do next
Report real-time weather data for "ground-truth" forecasts.
SKYWARN is a national network of over 300,000 volunteer weather spotters that is managed by NOAA's National Weather Service. The spotters are trained by one of the 122 local National Weather Service Forecast Offices on how to spot severe thunderstorms, tornadoes, hail, and flooding. In some parts of the country, spotters also report snowfall and ice accumulation.
During hazardous weather, such as severe thunderstorms, floods, tornadoes, snow and ice storms, SKYWARN volunteers report what is happening at their location. They are asked to report whenever certain criteria are met such as when one inch of rain has fallen, four inches of snow is on the ground, a thunderstorm is producing hail, or trees have been blown down.
---
---