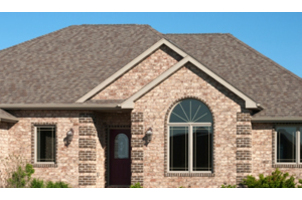 Photo: DOE
| | |
| --- | --- |
| Participation fee | $0 |
| Expenses | $0 |
| Spend the time | indoors |
| Location | Maine United States |
| Children | yes |
| Primary school | yes |
| Secondary school | yes |
| Teaching materials | yes |
Required Gear:
PowerSleuth Meets PowerMeter
PowerSleuth meets PowerMeter invites teachers and students in Maine to examine electricity data and help homeowners monitor how much electricity they're using while they're using it.
You'll engage in a series of investigations and activities using these new tools and other resources to answer questions about home electricity use. Along the way you'll learn more about electricity - how it's measured, how customers are charged for their use and how much electricity common household appliances use. As you engage in this work, be sure to keep a good science notebook; record your ideas, what you're finding out, and the new questions you have. You'll use your findings to make recommendations for conserving electricity.
Electricity is one of the few things we use first and pay for later. Throughout the month people use electricity in their homes for many different things. At the end of the month, the homeowner receives a bill for the total amount of electricity used during the previous month. The appliances in our homes aren't marked with price tags so we don't know as we turn them on them how much electricity they use. Another thing that makes it difficult to keep track of how much electricity our homes are using is we can't see electricity!
Join the PowerSleuth Meets PowerMeter project and learn a few simple things you and your family can do to save energy.
Let's get started!
---
---