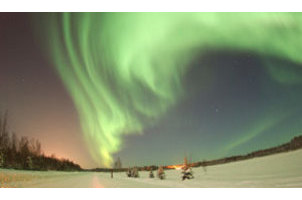 | | |
| --- | --- |
| Rating | (log in to rate this project) |
| Updated | 10/22/2016 |
| Participation fee | $0 |
| Expenses | $0 |
| Spend the time | indoors |
| Location | anywhere |
| Appropriate for kids | no |
| Teaching materials | no |
Required Gear:
TBD
Lowell Amateur Research Initiative
Lowell Observatory is proud to announce the Lowell Amateur Research Initiative (LARI). This program seeks to pair the ever-growing and technically sophisticated amateur astronomy community in exciting research projects with Lowell astronomers.
A passionate researcher, Percival Lowell always sought to communicate new ideas and the joy of astronomy research to the public. In that same spirit, LARI brings together professional and amateur astronomers in a way that affords interested amateurs an opportunity to participate in cutting-edge research and potentially make significant contributions to science. Amateurs can help Lowell astronomers in their work and help create dedicated research teams. LARI will expand Lowell Observatory's education and public outreach missions, and promote greater awareness of astronomy and related sciences.
Currently, Lowell astronomers are conducting several projects that would benefit from the participation of amateur astronomers. These projects span a broad range of technical skills and knowledge from taking very deep images of galaxies to monitoring small stars for transient events to data mining.
---
---