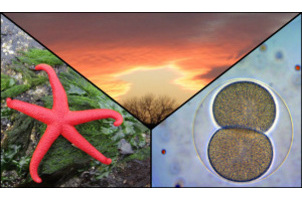 | | |
| --- | --- |
| Rating | (log in to rate this project) |
| Updated | 08/19/2016 |
| Participation fee | $0 |
| Expenses | $0 |
| Spend the time | outdoors |
| Location | anywhere Independent Generation of Research |
| Appropriate for kids | no |
| Teaching materials | no |
Required Gear:
Independent Generation of Research
Catalyze original scientific research by the public.
Suggest and participate in collaborative research projects.
Project locations:
Independent Generation of Research
IGoR facilitates scientific research by amateur scientists and science enthusiasts. Anyone (not just professional scientists) can propose their own research questions on the IGoR site. Then, other interested people can share ideas, skills, or time to address the question. In addition, a growing number of professional scientists have agreed to help answer users' questions about the users' research projects.
Some people may have science questions that they cannot answer on their own. Other people may have technical skills (e.g. electronics or microscopy, gardening or photography, and many others) that would be useful for addressing those questions. Still others may have the scientific training to design a sound study.
By working together and pooling skills and ideas, people of any experience level could carry out original, independent research. For example, do you want to decipher what scallops see with their bright-blue eyes? Do you wonder how mushrooms take shape? Or are you curious about how the plants in your garden behave? What do you want to discover?
---
---