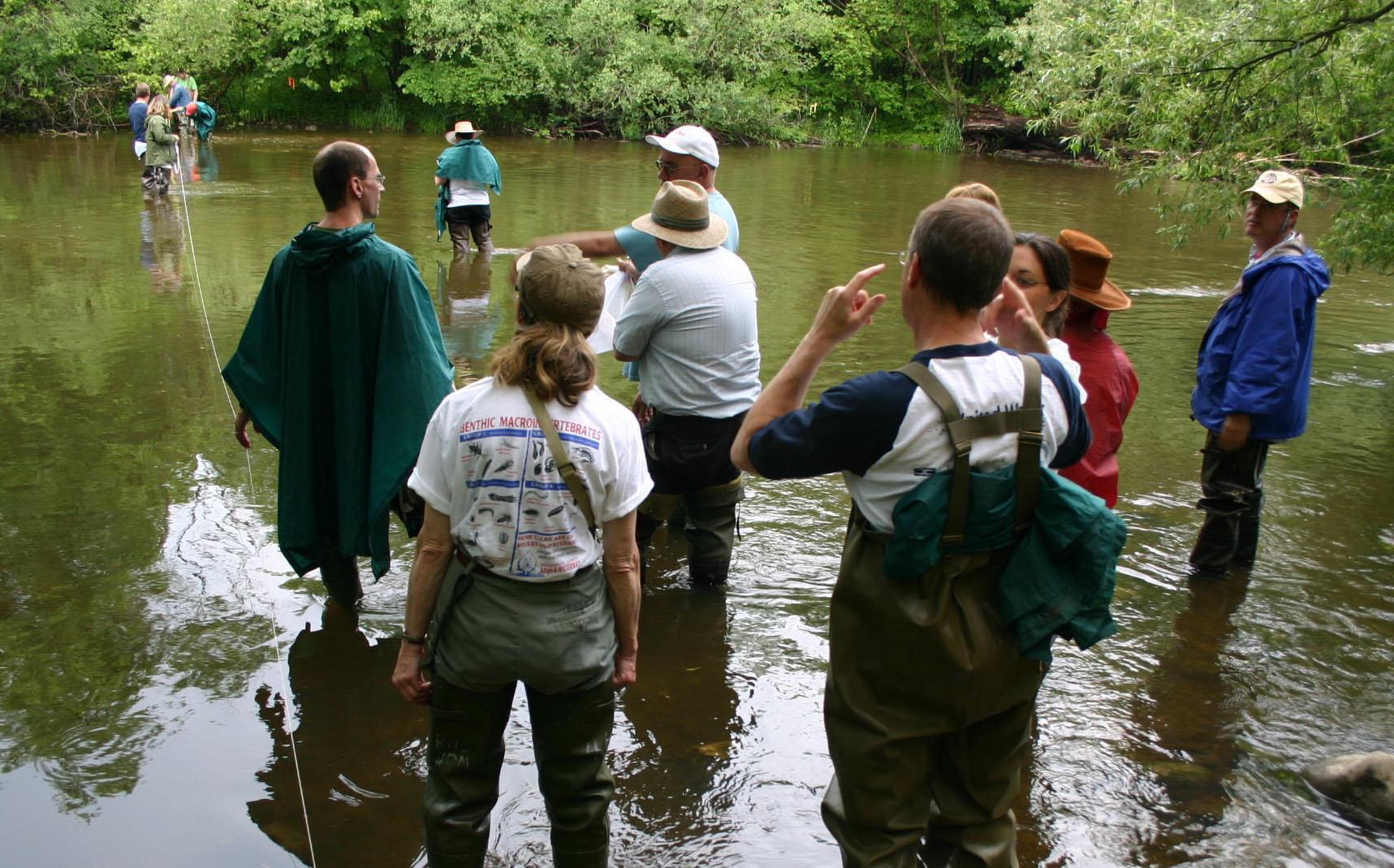 credit: Milwaukee Riverkeeper
What is Citizen Science?
Citizen science enables people from all walks of life to advance scientific research.
Benefits for Volunteers
As a member, you'll find projects that match your interests and track your contributions.
Benefits for Projects
Use SciStarter to recruit participants, promote your project and event and more!