Here are links to SciStarter's archived newsletters, presented in order of the most recently published editions. On average, we aim to publish and distribute one newsletter every other week. Sign up to receive the SciStarter Newsletter.
We've scooped up a handful of Water Quality Monitoring Projects we think you'll enjoy. Wade over to an even bigger pool of water projects, selected from our Project Finder. Published September 3, 2013.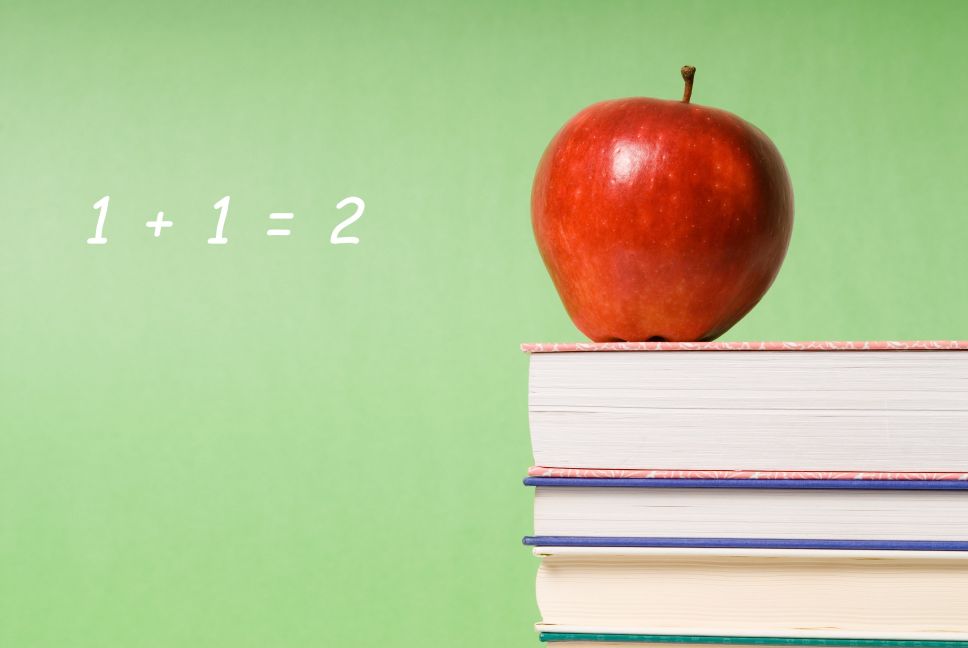 2013 Back to School edition. Our Project Finder is full of citizen science projects perfect for the classroom. Many include additional teaching materials. We highlight 10 here that can be used in the classroom, as homework assignments, or as after school family activities across a variety of subjects and age groups. Published August 20, 2013.
A Shark Week twist on citizen science. Due to fascination or fear, the sight of a shark makes our hearts skip a beat. Thanks to these featured citizen science projects, that sight can also contribute to shark conservation! Published August 6, 2013.
DNA Barcode Projects. We are all familiar with barcodes, but what do barcodes have to do with wildlife, cockroaches, and microbes? DNA can be thought of as a barcode - every species has their own unique sequence. Through these projects, you can help researchers document the diversity of life through DNA analysis! Published July 23, 2013.
Playing with the Building Blocks of Life. DNA, RNA, and proteins are literally the stuff of life. These building blocks need to be stacked just so or things can go awry. Help researchers twist, fold, push and pull these tiny molecules into various shapes by playing these fun games. Or, let your computer fold proteins while you sleep! Published July 9, 2013.
10 Projects for the Summer Solstice! Ten summertime projects to get your wheels spinning and advance research.Published June 21, 2013.
Map marine debris, ID tree species, nominate a stellar citizen scientist! Published April 28, 2013.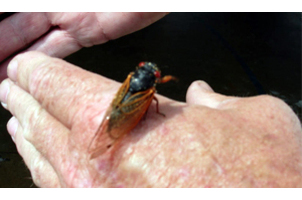 Spot cicadas, build a bioprinter, or swab cell phones...for science! Published April 9. 2013.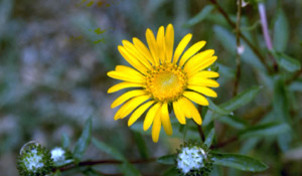 Spot budbursts, swab basketballs, track roadkill for science! Published March 15, 2013.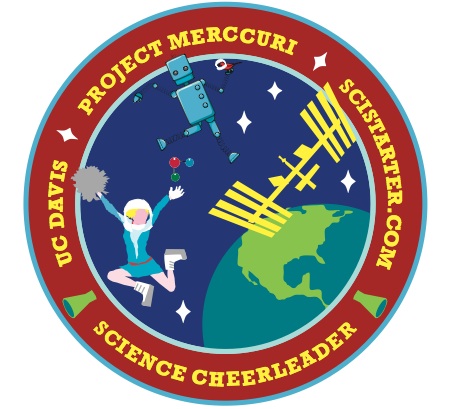 Citizen Science on the International Space Station! Join us as we collect and analyze microbes from sports stadiums, classrooms and other landmarks including the International Space Station. Published February 13, 2013.
Citizen Science Contest with SciStarter, Discover Magazine and Instructables! Send good ideas, win big prizes. Enter the Citizen Science Contest by end of day, January 21, for your chance to win awesome prizes including a $1,000 Celestron telescope! Published January 21, 2013.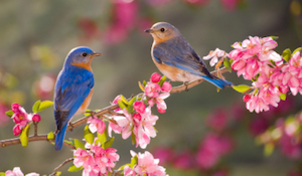 Twelve Days of Citizen Science for the Holiday Season! Published December 21, 2012.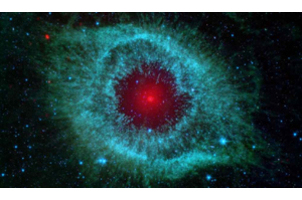 Citizen Science in Space. SciStarter has a research project headed to the International Space Station (ISS) via Space X in December 2013! As winners of the (ISS) Research Competition, we will be comparing growth rates of microbes collected on Earth (by the SciStarter community and our partners) to those collected on high touch surfaces on the ISS. We'll also contribute to a world population map of microbiomes. This research proposal, in collaboration with Science Cheerleader and UCDavis, was selected by Space Florida. Published November 30, 2012.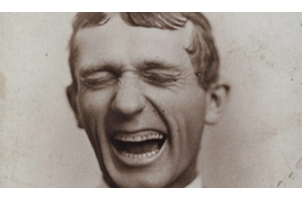 Ten online citizen science proejcts you can do in 15 minutes or less! Help researchers identify fish while sipping your morning coffee. Contribute to sound research by listening to recordings of laughter, while at the bus stop. Or explore Mars while doing your laundry. Published October 23, 2012.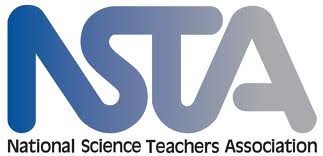 We're thrilled to announce a partnership with the National Science Teachers Association (NSTA) that will make it easier for teachers and students to jump in and make a difference. SciStarter is connecting citizen science with the do-it-yourself community via the Public Laboratory for Open Technology and Science (PLOTS). Making scientific tools accessible and affordable to people everywhere, PLOTS is equipping people with the tools needed to address a variety of research questions. And, Scistarter is featured in the November issue of Discover Magazine, on newsstands now. Published October 5, 2012.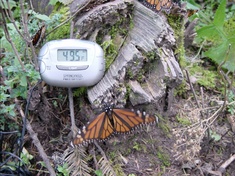 Help Document Seasonal Changes. Published September 20, 2012.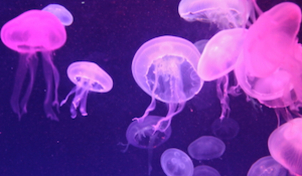 End of Summertime CItizen Science Projects. Published August 23, 2012.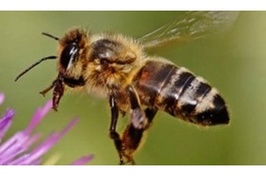 Spying on the insect world! Published August 9, 2012.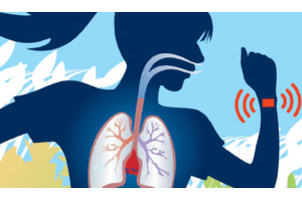 Monitor pollution that you can see, hear and feel. (Note that there is pollution you can taste and smell, but that's just unpleasant.) Take a look below to learn how you can help researchers monitor pollution you can feel through the "My Air, My Health Challenge;" hear through the "NoiseTube" project; and see through "Mountain Watch." Published July 26, 2012.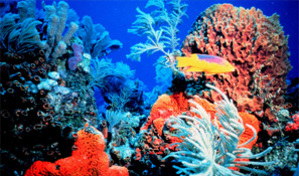 Summer is a great season to volunteer as a citizen scientist. There are all sorts of projects that get you outside and exploring our planet. SciStarter Contributor Lily Bui has collected Ten Awesome Summer Citizen Science Projects in a recent blog post to spread the word about ways to contribute to science this summer. Three of these projects are highlighted below for Your Science Missions. Published July 9, 2012.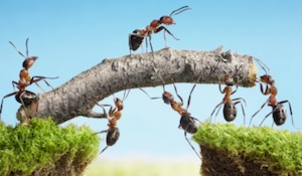 Locate or catch invasive species of particular concern to scientists. Plus, Discover Magazine and SciStarter present a bonus Research Mission this week: a once-in-a-lifetime opportunity to bear witness to the Transit of Venus across the sun on June 5 (USA) and help measure the size of the solar system using a free smart phone app in the process! Published June 1, 2012.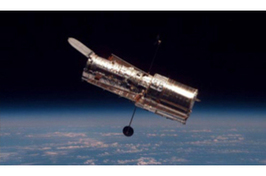 In honor of the eclipse, this week's Science Missions are about astronomy. Take a look below for more information about Hubble's Hidden Treasures, Galaxy Zoo and Planet Hunters. Whether you see the eclipse or not, you can join in these projects as a citizen scientist and help us learn more about the Universe. Published May 17, 2012.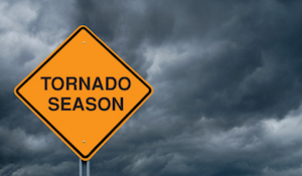 The forecast for Your Research Missions this week is stormy. Join the team of CoCoRaHS weather watchers and record precipitation. Look for severe weather as a SKYWARN volunteer and help keep people safe. Or join Solar Storm Watch and look at weather far, far away - space weather! Some of these citizen science missions are featured at DiscoverMagazine.com. Your Research Mission is presented by SciStarter and Discover Magazine. Published May 4, 2012.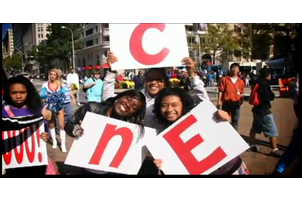 Your Research Missions this week are focused deep underground (to explore earthquakes), at the Earth's surface (to explore plants and animals in your yard), and up in the sky (to explore bird migrations). Published April 19, 2012.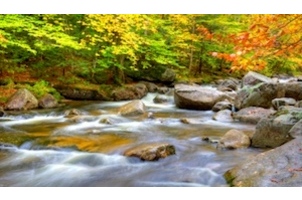 SciStarter contributors Dr. Lisa Gardner and Kate Atkins review three nature apps and several birding apps. Published April 4, 2012.

DISCOVER magazine is teaming up with SciStarter.com to present Your Research Mission, a dynamic project showcase. Each week, it will feature curated citizen science tasks, ranging from analyzing distant galaxies to monitoring frog, firefly and whale populations, to detecting home and body microbiomes. "This partnership moves DISCOVER into the fast-growing realm of citizen science," says Corey S. Powell, Editor in Chief of DISCOVER magazine. "Our readers tell us they're eager to help study and explore the world, but it can be difficult for them to know where to begin. Now we'll be offering projects vetted, sorted and aggregated by SciStarter to our two million monthly online visitors." Published March 2, 2012.
Opportunities to get involved in citizen science projects abound! Wherever you are, whatever your interests, chances are that we've got citizen science projects for you! This week, SciStarter is thrilled to help officially launch two new projects! One in Philadelphia, and one in Chicago. Both are exciting, but you'll need to hurry because these projects will end soon! Thank you for choosing to be part of our growing community. Keep experimenting! Published February 3, 2012.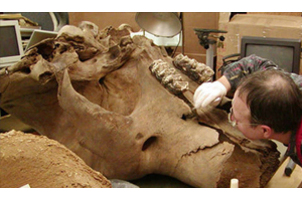 11 most popular citizen science projects of 2011. Last year was an exciting year for SciStarter! We launched our new website to make it easier for people to find, learn about, and get involved in citizen science projects. And we partnered up with the National Science Foundation, Discover Magazine and NBC to bring citizen science to more people through the Changing Planet series of televised town hall events. To kick off the New Year, we've compiled the 11 most popular citizen science projects from the past year, based on the number of views in our Project Finder. You can see the top three below. Visit our blog for the complete list! Published January 11, 2012.
From pear trees to turtle doves...geese to swans and frogs-a-leapin', this holiday season presents plenty of opportunities for you to help advance scientific research! Here are a dozen opportunities to get involved in real research during the 12 days of Christmas!
Published December 21, 2011.
Archives for 2011 and 2010 coming soon.